THE
~HORROR HOMEMAKER~
From the Kitchen
---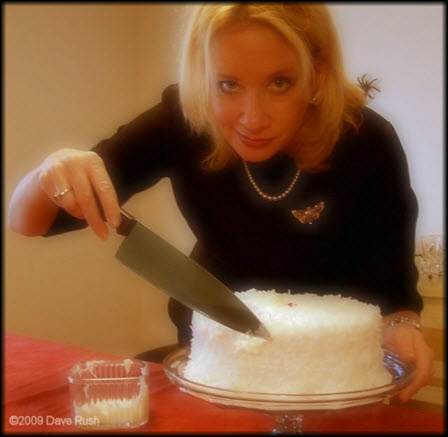 Home Sweet Home |&nbsp Cocktails Anyone? (additional volume is suggested)
The Apron Hall of Fame (additional volume is suggested) |&nbsp About Carole Lanham
"Hope you brought your appetite"

Do you have a recipe you'd like to share with the Horror Homemaker?
Send it to us and we'll give it a taste. The Horror Homemaker believes
in making the kids finish everything on their plate. You send it - we'll rate it.
Be it the meatloaf that scared you as a child or Aunt Sue's Mystery Yum Yum,
we'd love to cook it up!
Just put "Recipes to Die For" in the subject line and send it off to:
Captain Crunch Chicken
Calves Brains Fritters
Grosky Patties
Tuna Noodle Casserole
US Army Tamale Pie
Spam Mousse Salad
Egg Salad
Chocolate Chiffon Cake
Betty Crocker Bing Cherry Cup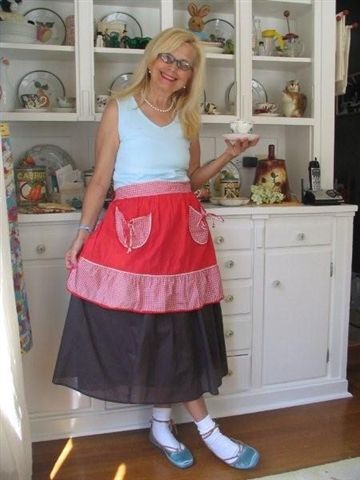 Funeral Cake?
Suzanne Beecher says: "It's been my favorite cake since I was a kid, but I never knew the name of it.
To me, it was always the "chocolate funeral cake". I know that sounds a little strange, but you see,
I grew up in a small town and whenever someone passed away, neighbors would take food over to
the bereaved family so they didn't have to worry about cooking."
The Devil's Food Cake with Butter Cream Frosting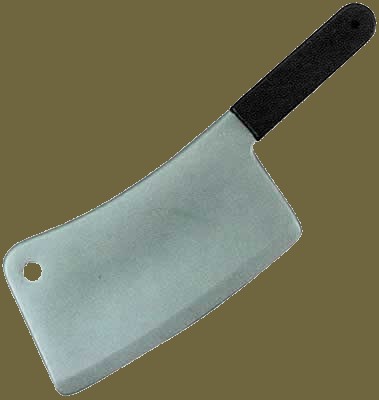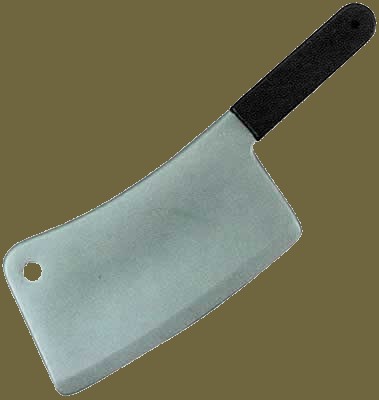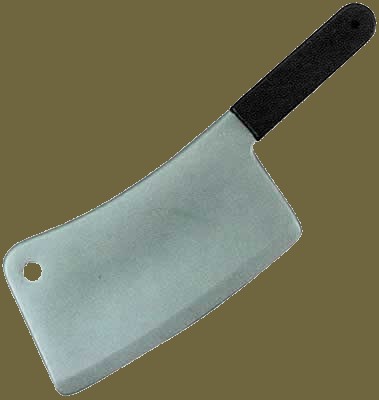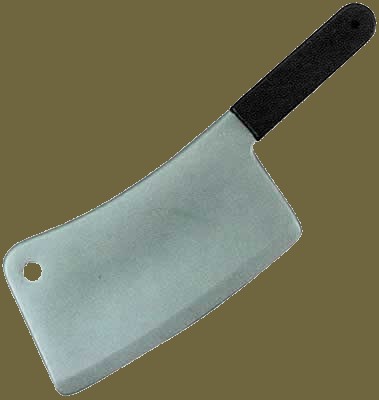 The Cake
Cream 1/2 cup shortening and 1 1/2 cups sugar.
Add 1 egg.
Add 1/2 cup milk alternately with the following ingredients that have been sifted together:
2 cups flour
2 tsp. baking soda
1/2 tsp. salt
1/2 cup cocoa



Add 1 cup boiling water and 1 tsp. real vanilla



Grease and flour pans, add the cake batter and bake at 350 degrees for the following times:



Loaf pan: 40 minutes
Layer cake: 2 round pans - 30 minutes
Cupcakes: 17 minutes
The Frosting
Cook until thick, stirring constantly:
1/2 cup milk and 2 tablespoons flour (then let the mixture cool)
Whip together: one stick of soft butter and 1/2 cup sugar
Then whip the two mixtures together.
*If you make a layer cake, then double the frosting recipe.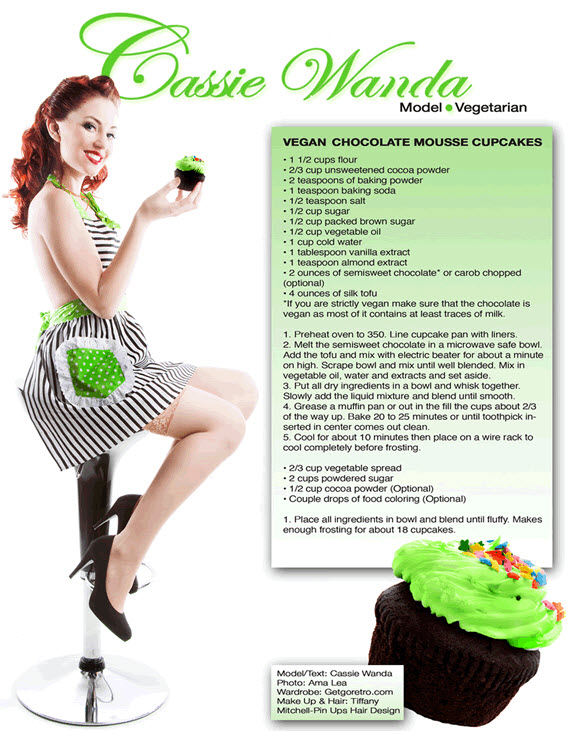 From the Kitchen of Pulitzer Prize Nominated Author Thomas Sullivan Comes


Shrimp Sully Red From the Planet of Sugar and Grease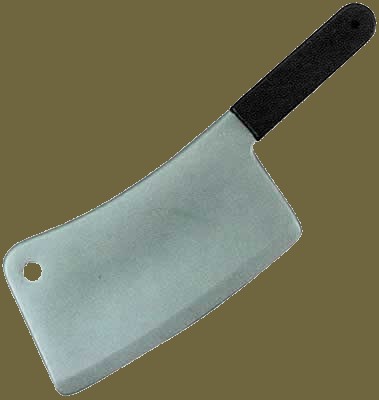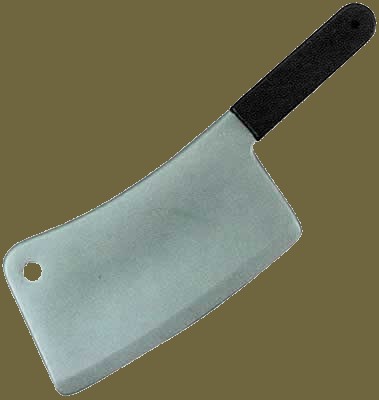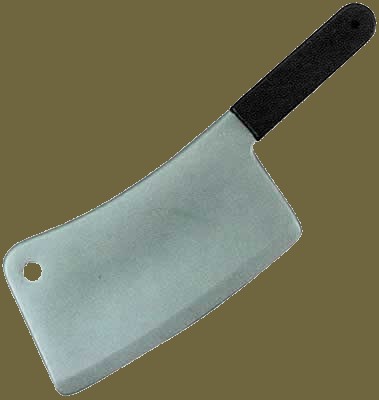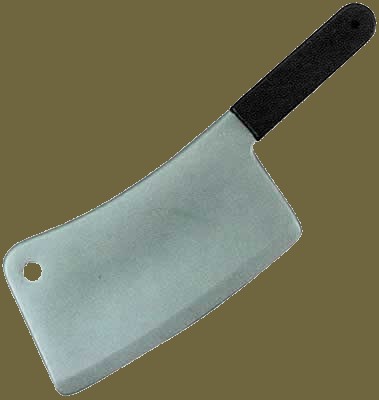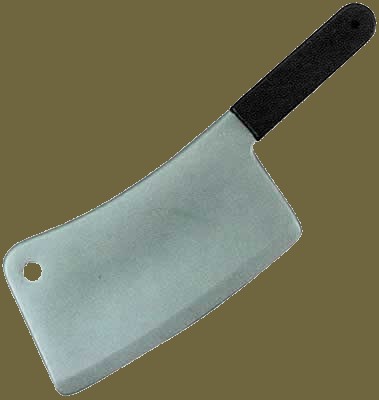 "Light the Ovens! Here tis' "

Start with the theory that all crustaceans are sponges for butter.
Boil 8-12/per pound shrimp 3 mins in salted water or until just barely cooked
through (nice and pulpy, like sausages), shell and chill.
1 cup brown rice in boiling water, let soften for a minute and turn down to medium.
Melt 6 oz. butter (use HeartSmart if you don't want to die) in skillet.
Add cup of Virginia peanuts, cashews or pecans to skillet and sauté.
Mix an artery full of Open Pit barbecue sauce with equal amount of molasses in saucer.
Add butter/HeartSmart as needed to keep the legumes swimming and sizzling
When rice is soft and swollen but hasn't quite lost its roundness, drain and add to skillet
Slosh around in butter/HeartSmart and legumes to consistency of the Yangtze River
Add chilled shrimp and serve with sauce while still steaming
Wine or something carbonated is a nice accessorry -- or, if you screw up, something bicarbonated
Captain Crunch Chicken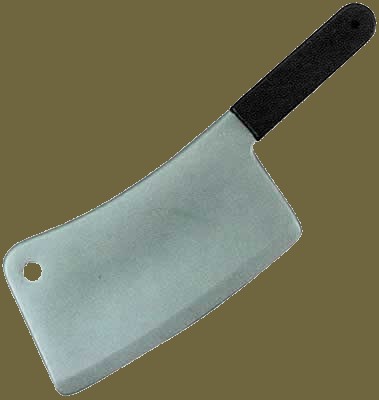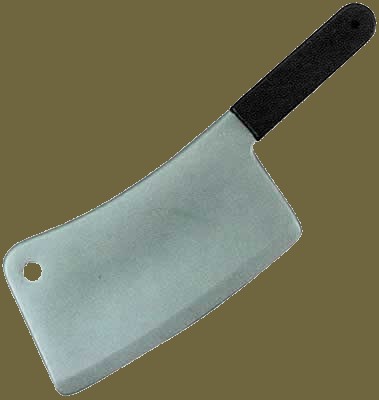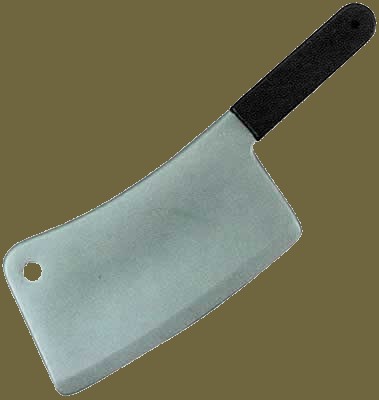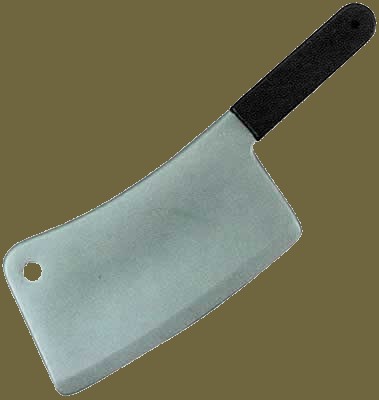 "This breakfast cereal coating adds lots of crunch and sweetness to simple baked chicken."

Serves 4
Prep time: 30 minutes
Cook time: 60 minutes

Calories: 249.32
Calories from Fat: N/A
Total Fat: 3.04 g
Saturated Fat: N/A
Cholesterol: N/A
Sodium: N/A
Total Carbohydrate: 26.67 g
Dietary Fiber: N/A
Sugars: N/A
Protein: 28.81 g
Vitamin A: N/A
Vitamin C: N/A

4 skinless, boneless chicken breasts
5 cups dry sweetened cereal, crushed
Preheat oven to 350 degrees F (175 degrees C).
Place crushed cereal crumbs in a large resealable plastic bag. Add chicken breasts to bag, one at a time.
Seal bag and shake to coat. Place coated chicken in a lightly greased 9x13 inch baking dish.
Bake at 350 degrees F (175 degrees C) for 1 hour, or until chicken is cooked through and juices run clear.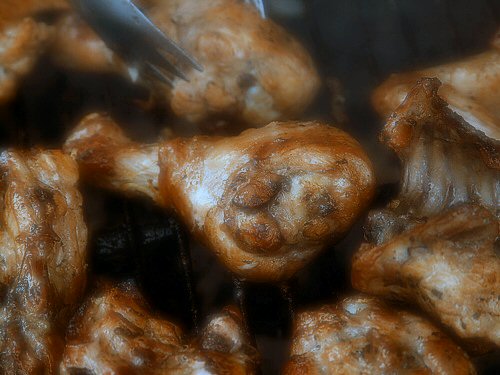 "There is one thing more exasperating than a wife who can cook and won't,
and that's a wife who can't cook and will."
Robert Frost
---
Calves Brains Fritters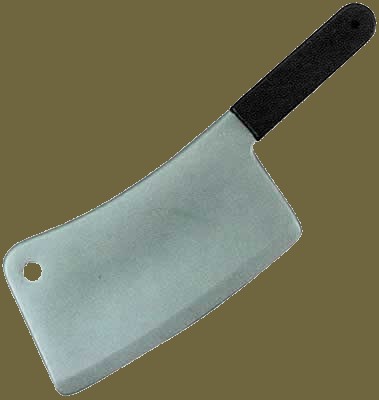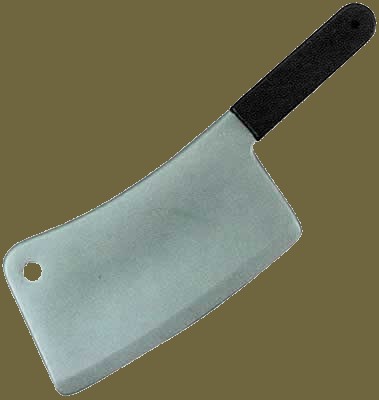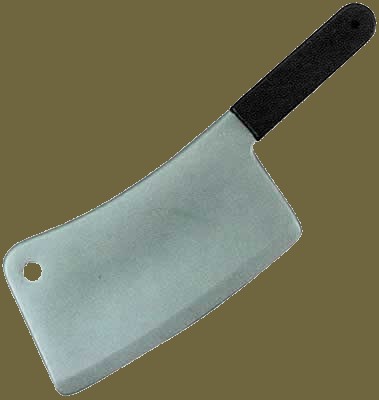 top
"Not only will they smack their lips but they'll be smarter too."


Gourmet Magazine December 1958


Trim 3 calves' brains by removing the black veins and membranes and soak the brains in cold water to cover for several hours,
changing the water frequently. Drain the brains and combine them with 3 cups chicken stock, 2 tablespoons vinegar,
3 sprigs parsley, 3 cloves, 1 clove garlic, 1/8 teaspoon thyme, 1 bay leaf, and salt and pepper to taste, and bring the stock
to a slow boil. Reduce the heat and poach the brains for 25 to 30 minutes. Remove the brains, drain them on absorbent paper,
and dice them. Dip the dice in a batter of 3/4 cup flour, 1/2 cup dry white wine, 1 tablespoon salad oil, and 1/8 teaspoon salt,
and fry them in deep hot fat (390º F.) until they are brown. Serve the fritters on a mound of white rice with sauce diable.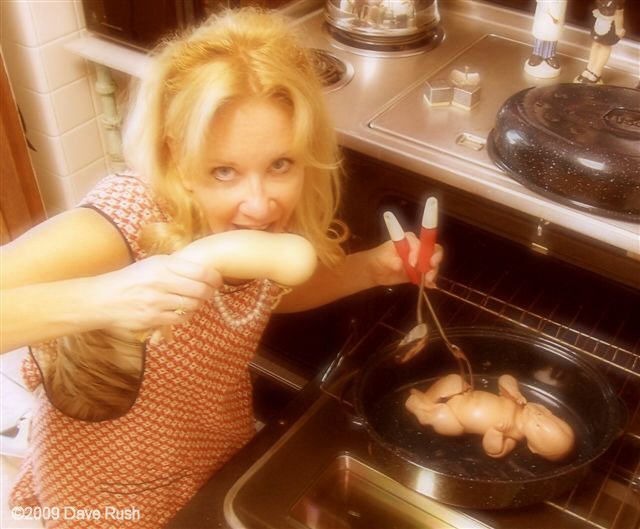 "A dessert without cheese is like a beautiful woman with only one eye."
Anthelme Brillat-Savarin
---
Grosky Patties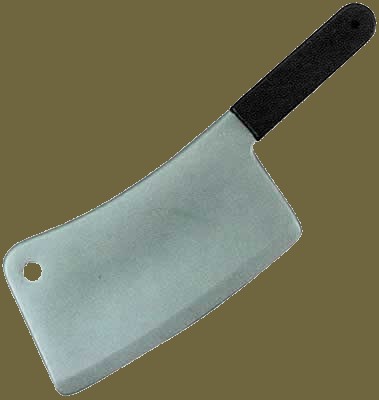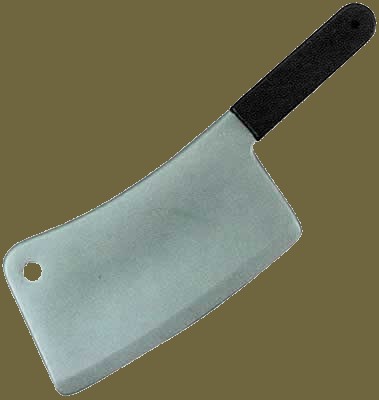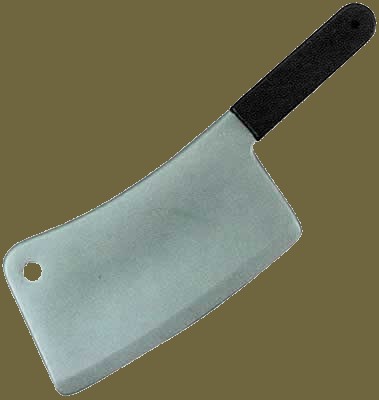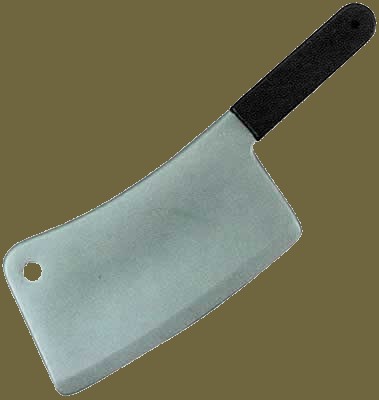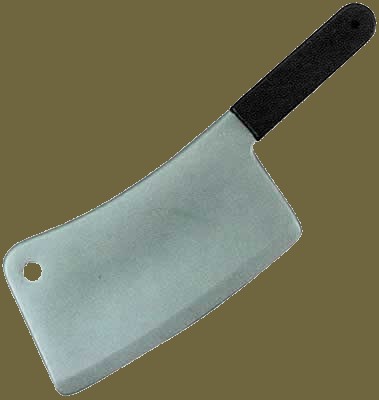 top
"Wow them at the church picnic"
Gourmet Magazine May 1958

Take a pig three or four years of age, and tie him by the off hind-leg to a post. Place 5 pounds of currants, 3 or sugar, 2 pecks of peas,
18 roast chestnuts, a candle, and 6 bushels of turnips, within his reach: if he eats these, constantly provide him with more.

Then procure some cream, some slices of Chesire cheese, 4 quires of foolscap paper, and a packet of black pins.
Work the whole into a paste, and spread it out to dry on a sheet of clean brown waterproof linen.

When the paste is perfectly dry, but not before, proceed to beat the pig violently with the handle of a large broom.
If he squeals, beat him again.

Visit the paste and beat the pig alternately for some days, and ascertain if, at the end of that period, the whole is about
to turn into Gosky Patties.

If it does not then, it never will; and in that case the pig may be let loose, and the whole process may be considered as finished.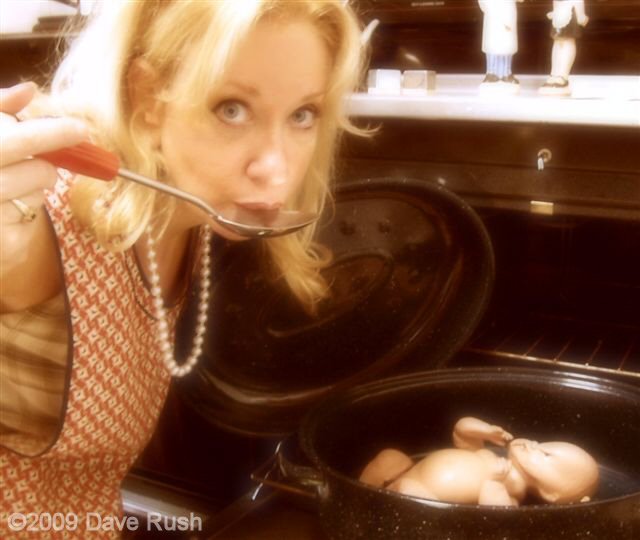 "I will not eat oysters. I want my food dead. Not sick, not wounded: dead."
Woody Allen, actor/director
---
Tuna Noodle Casserole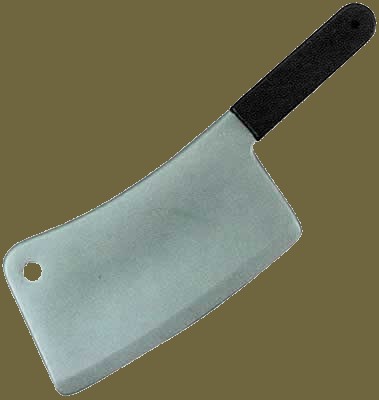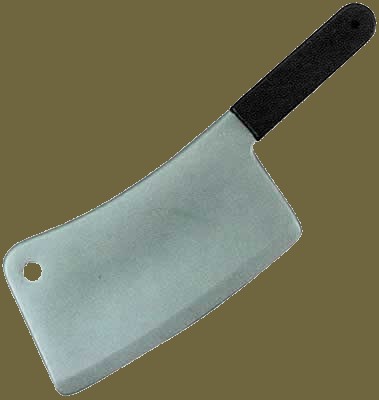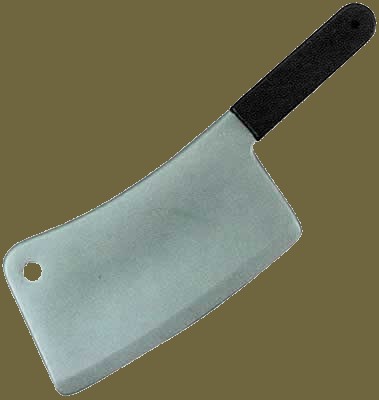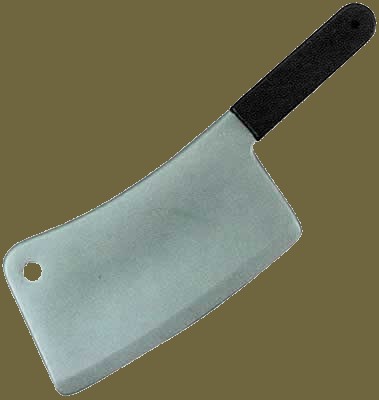 top
"The tinkyadas make it special!"



8 ounces tinkyada noodles
1 18 lbs fresh tuna, lightly killed, drain to taste
1/4 cup diced green pepper
1/4 cup chopped pimiento
1 small onion, chopped
1/2 teaspoon salt
1 (11 ounce) can Campbell's Cream of Mushroom Soup
1 (4 ounce) can b&b broiled mushrooms, with juice
1 cup grated cheese
Heat oven to 425°F.
Combine all ingredients, using only 1/2 the cheese.
Pour into buttered 1-1/2 quart baking dish.
Sprinkle with remaining cheese.
Bake 20 minutes.
NOTE: You can also top with crushed corn flakes for crunch.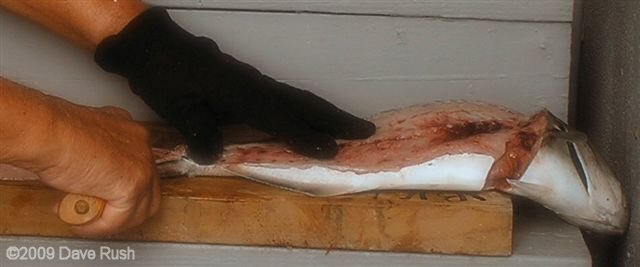 "I did not say that this meat was tough. I just said I didn't see the horse
that usually stands outside."
W.C. Fields
---
US Army Tamale Pie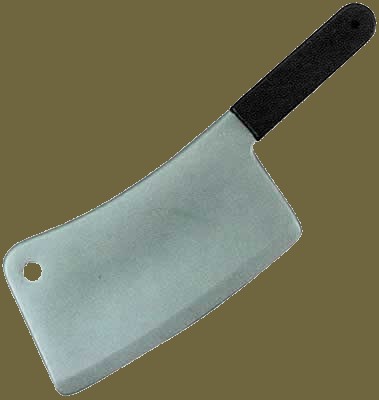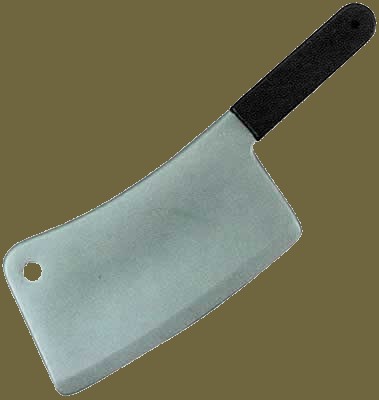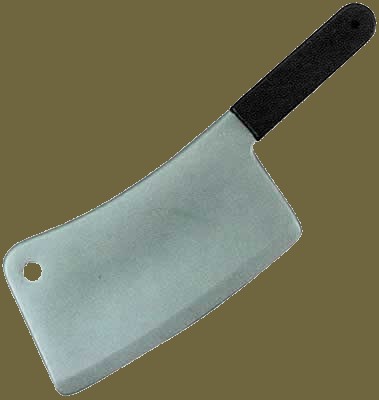 top
"Bring on the troops!"



1 (28 ounce) can tomatoes
2 (16 ounce) cans creamed corn
2 garlic cloves, chopped
1 tablespoon butter or margarine
1/4 cup olive oil
2 tablespoons chili powder
1 lb bulk sausage or low fat Italian turkey sausage
1 teaspoon salt
2 (16 ounce) cans black olives, drained well
2 cups yellow cornmeal
3 cups milk or skim milk
3 beaten eggs
Sausage can be hot or mild.

Combine all ingredients except corn meal, milk, and eggs in 5 or 6 quart pan.
Add corn meal, milk, and eggs.
Pour into 2 greased (or sprayed) baking dishes (9x13 ish; this isn't critical; it can be in slightly
smaller ones, but baking time may be slightly longer)
Bake in 350 oven for about 30 minutes, until well set. Let sit for 5 minutes or so before cutting.
Consistency should be just slightly less firm than cornbread.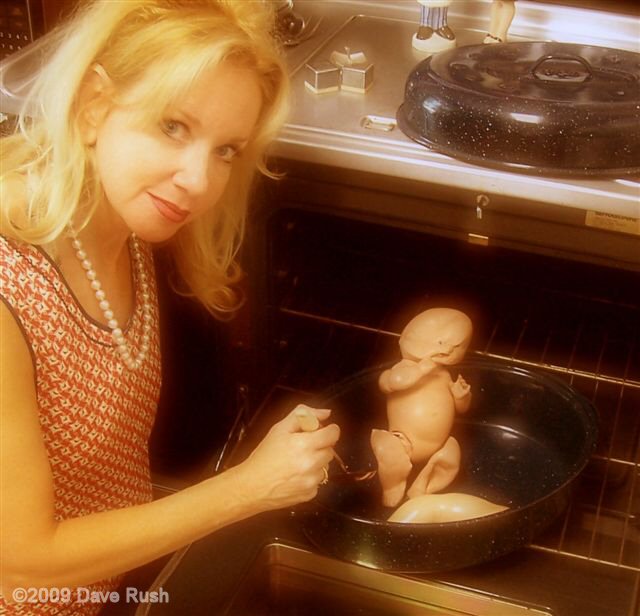 "It's a very odd thing As odd as can be That whatever Miss T. eats
Turns into Miss T."
Walter de la Mare
---
Spam Mousse Salad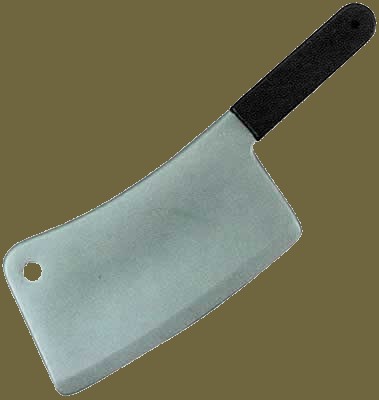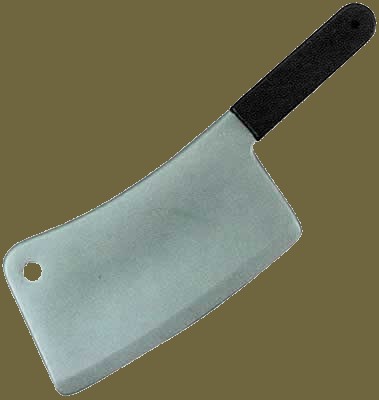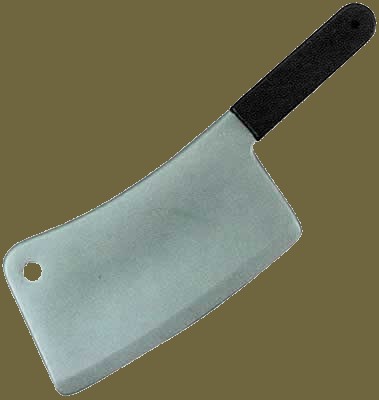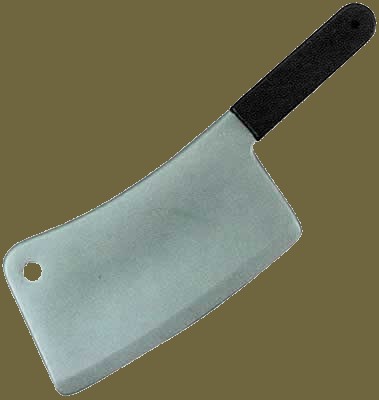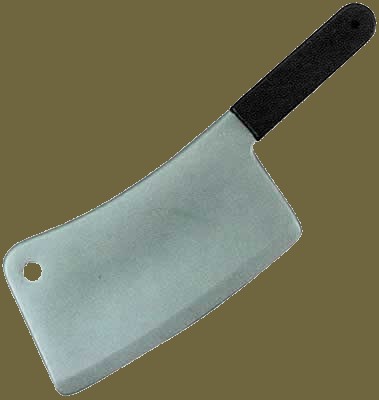 top
"Spam me some more!"



1 can (14 1/2-ounce) chicken broth, divided
1 envelope unflavored gelatin
1 tablespoon minced onion
1 can (12-ounce) SPAM® Classic, finely chopped
1/2 cup finely chopped celery
1 cup dairy sour cream
In small saucepan, stir together 1 cup broth, gelatin, and onion; cook over low heat, stirring
until gelatin disolves. Cook 2 to 3 minutes or until onion is softened. In large bowl, stir together
SPAM® with gelatin mixture, remaining broth, celery, and sour cream. Pour into 4 or 5-cup ring
mold. Chill at least 4 hours. Just before serving, invert onto serving plate and fill center of mold as desired.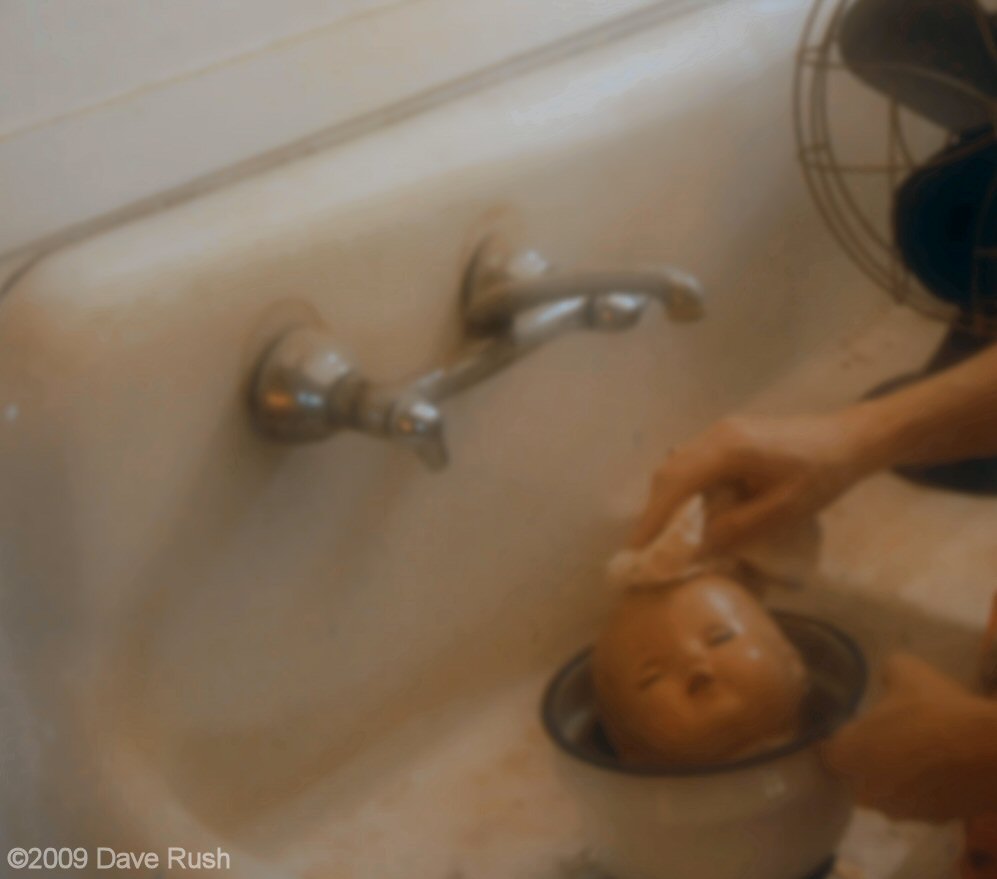 "Fish, to taste right, must swim three times -
in water, in butter and in wine."
Polish proverb
---
Egg Salad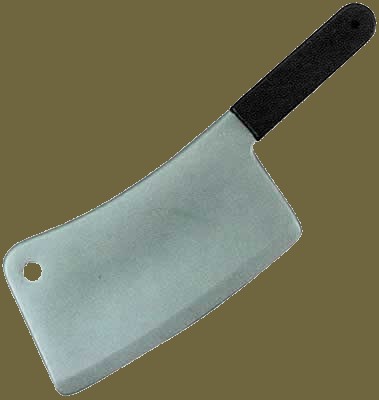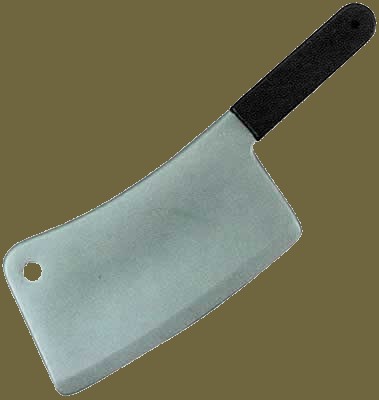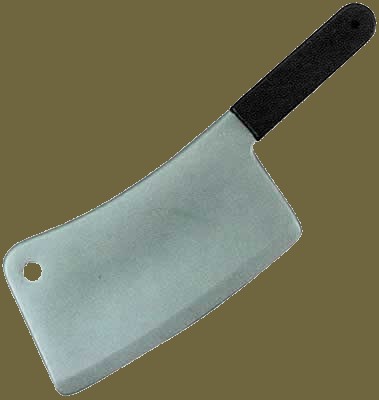 top
"Shhh! The secret ingredient is dogs"



6 pounds hot dogs
5 dozen eggs, hard-boiled
6 cups salad dressing (Miracle Whip could be used)
2 cups mayonnaise
Salt and ground pepper
Grind the hot dogs in a meat grinder. In a large bowl, stir the ground meat, eggs, Miracle Whip and mayonnaise together.
Season to taste with salt and pepper. Can be stored covered in the refrigerator for up to 3 days.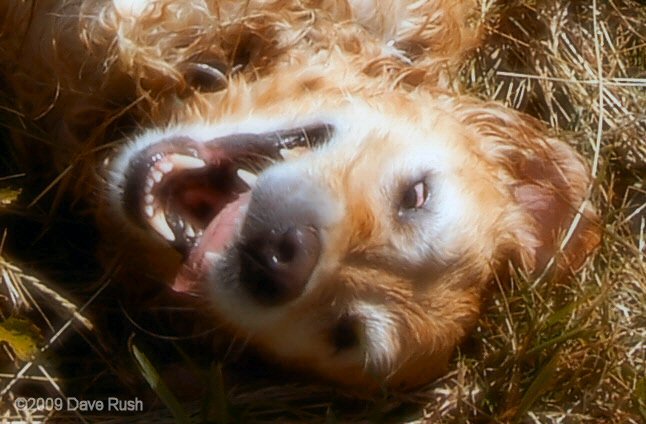 "Sex is good, but not as good as fresh, sweet corn."
Garrison Keillor
---
Chocolate Chiffon Cake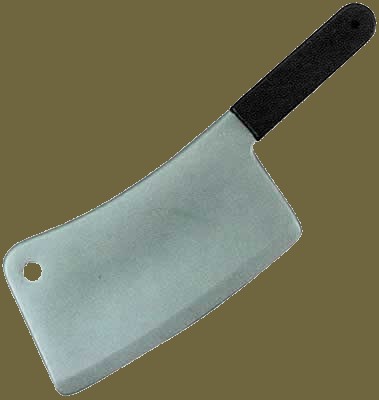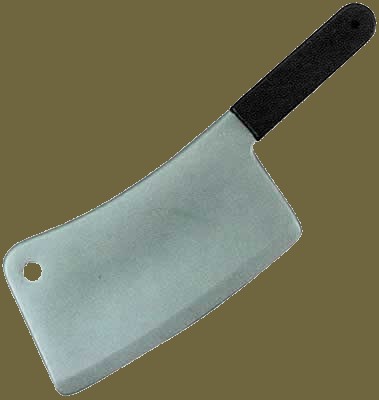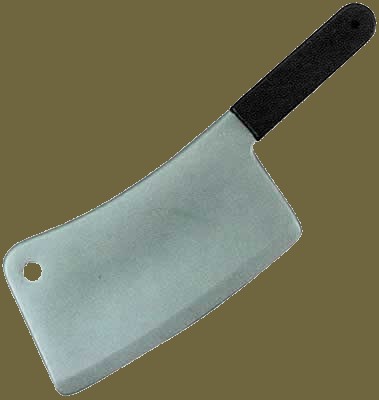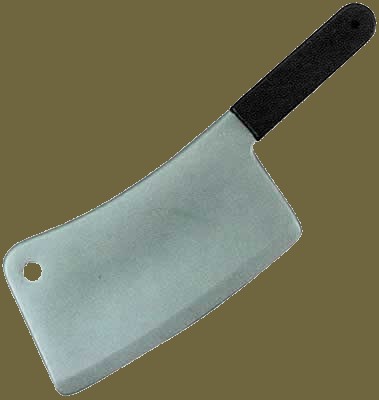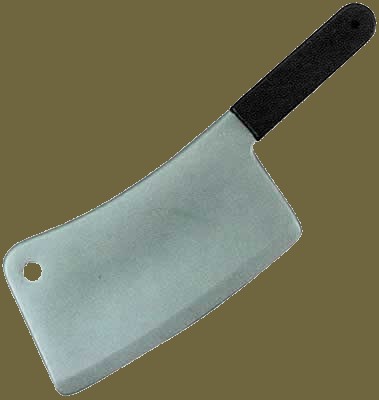 top
"Nothing says I love you like chiffon."



1/2 cup cocoa
1-3/4 cups flour
1-1/2 teaspoon soda
1/2 cup cooking oil
2 teaspoon vanilla
3/4 cup boiling water
1-3/4 cup sugar
1 teaspoon salt
8 eggs separated
1/2 teaspoon cream of tartar
Mix cocoa and boiling water and set aside to cool.
Mix together flour, sugar, baking soda, and salt.
Make a hole in the middle and put in oil, egg yolks, vanilla, and cocoa mixture. Beat about 3 minutes.
Beat egg whites and cream of tartar until stiff. Fold into batter.
Pour into ungreased tube pan. Cut through with spatula.
Bake at 325° F. 55 minutes.
Increase temperature to 350° F. for 10 minutes.


Frosting
2-1/2 cups sugar
1 cup evaporated milk
1 6-ounce package semi-sweet chocolate pieces
1 cup marshmallow cream
1/2 cup melted butter
Combine sugar, milk, butter in saucepan.
Boil until soft ball is formed in cold water. Remove from heat.
Add chocolate pieces and marshmallow cream until melted.
Add a few drops of milk if needed for spreading consistency.

"Red meat is not bad for you. Now blue-green meat, that's bad for you!"
Tommy Smothers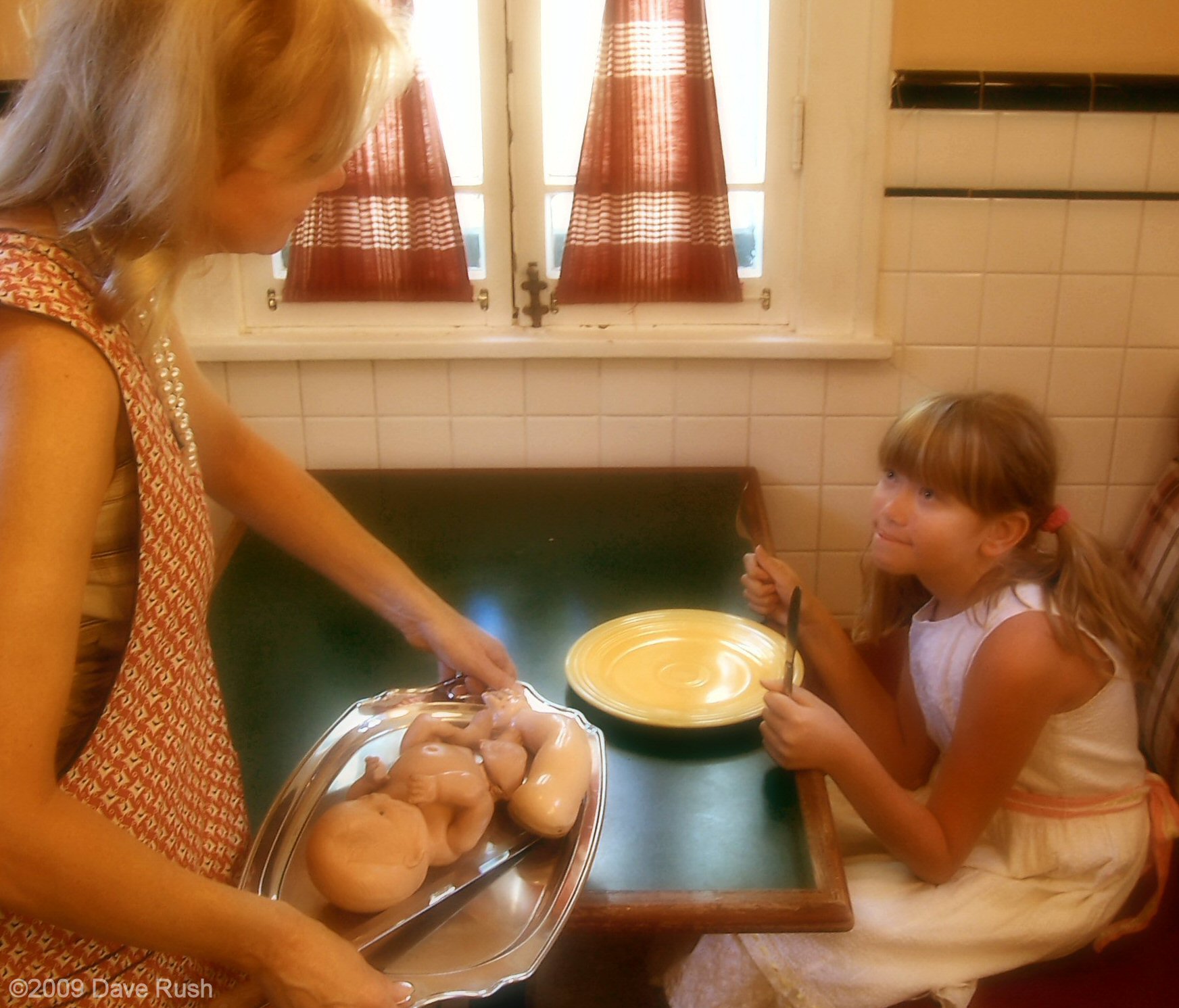 "My favorite animal is steak."
Fran Lebowitz
---
Betty Crocker Bing Cherry Cup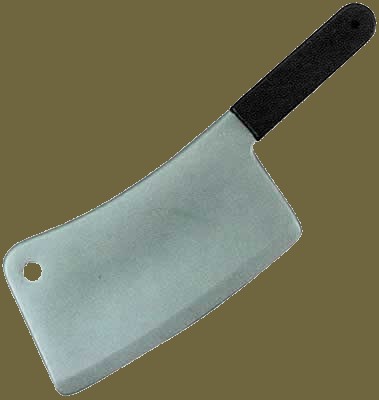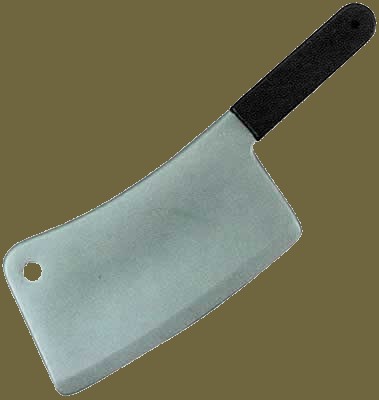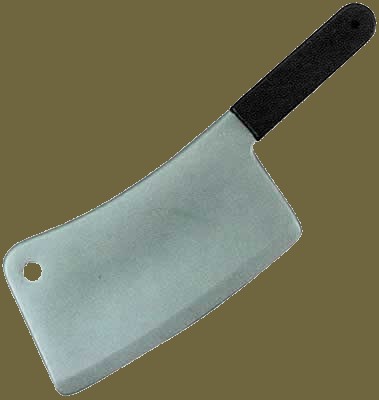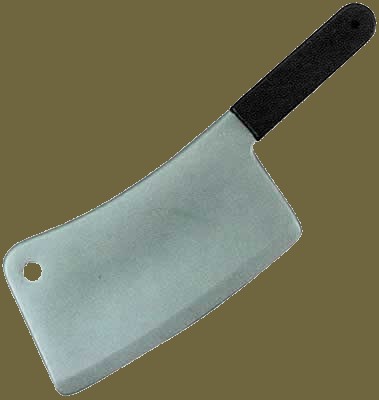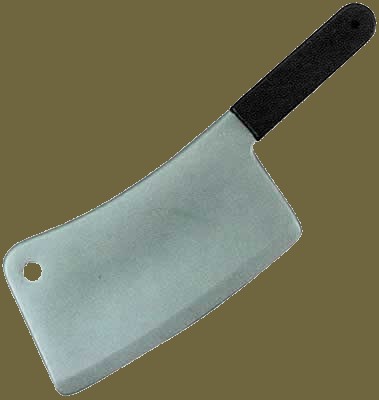 top
"Add a touch of color to your Summer table"



1 (15 ounce) can cherries
1 1/2 tablespoons cornstarch
1 1/2 tablespoons lemon juice
1-2 tablespoon cooking sherry, if desired (optional)
1/8 cup chopped nuts, if desired (optional)
1/8 cup shredded coconut, if desired (optional)
Preheat oven to 300 degrees.
Drain cherries, reserving juice, and pour the juice into a saucepan.
Whisk the cornstarch in the juice.
Add lemon juice.
Cook over low heat, until thickened, stirring occasionally.
Pour cherries into a 1 quart baking dish.
Pour the thickened juice over fruit.
Heat 20 minutes in a 300 degree oven.
Pour 2 TBS of cooking sherry over the top, if desired.
Serve warm or chilled, plain or sprinkled with chopped nuts and/or shredded coconut.
Heat 20 minutes.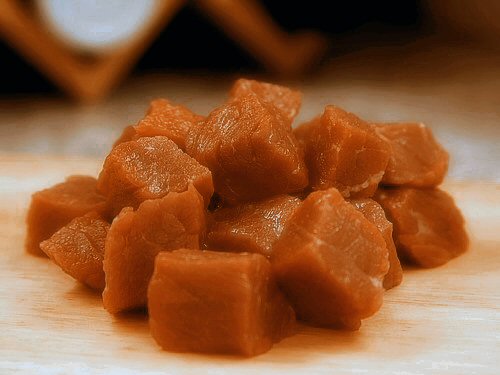 "A nickel will get you on the subway, but garlic will get you a seat."
Old New York Proverb
---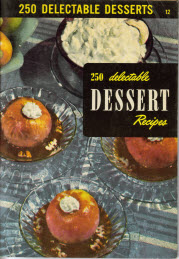 top
Pus Muffins (a.k.a. chocolate cheesecake muffins)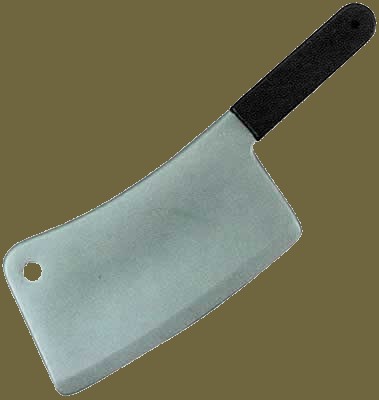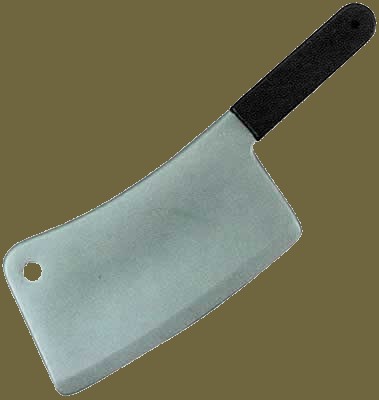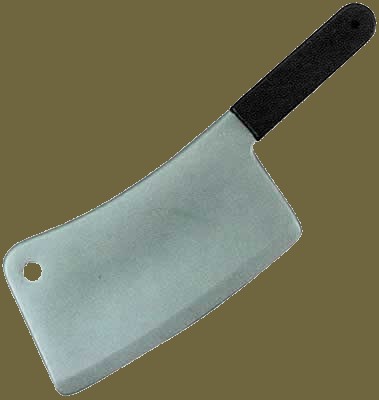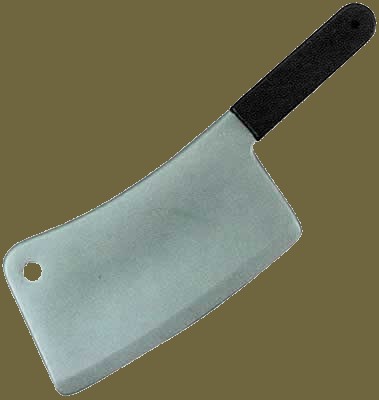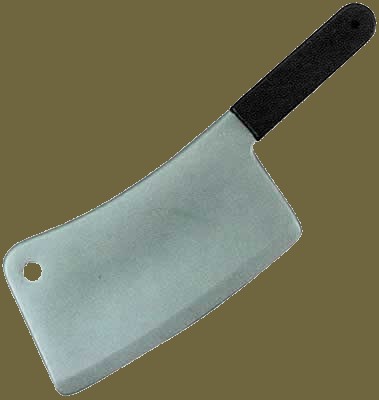 Canadian Author, Leslie Brown
"Nothin' says lovin like a good Pus Muffin. Thank You Leslie!"

Filling
1-3 oz package of cream cheese
2 tbsp granulated sugar
Beat together in a small bowl until light and fluffy. Set aside
Muffin Mix
2 c flour
6 tbsp unsweetened cocoa powder
4 tsp baking powder
1 tsp salt
1 c sugar
2 beaten eggs
1 ½ c milk
2/3 c cooking oil
In a large bowl, stir together flour, sugar, cocoa, baking powder and salt.
Make a well in the dry ingredients. Combine eggs, milk and oil. Add all at once
to the dry ingredients, stirring until just moistened (batter should be lumpy).

Spoon 2 tbsp chocolate batter into paper cups. Drop 1 tsp cream cheese on top then more batter
Bake at 375* F for 20 minutes.

Makes approximately 9 large muffins (you can make smaller)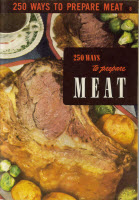 top
Mom's Coffee Pot Roast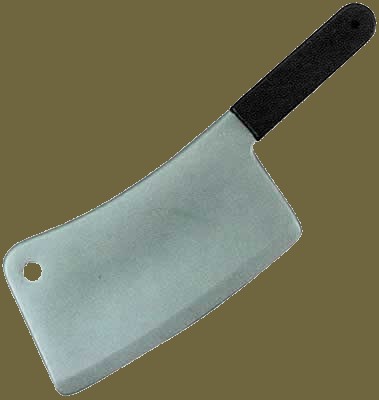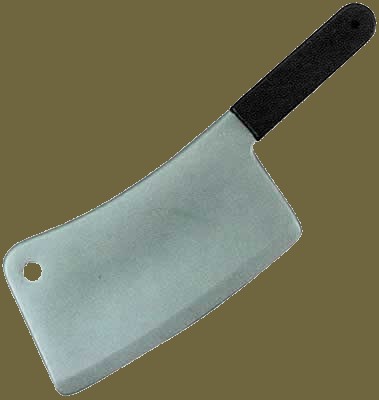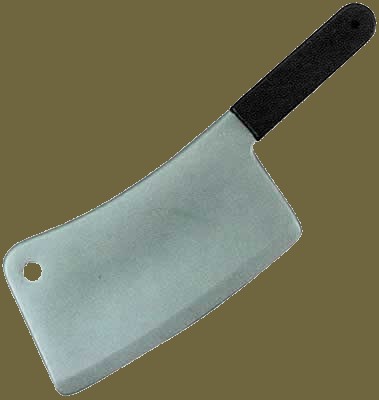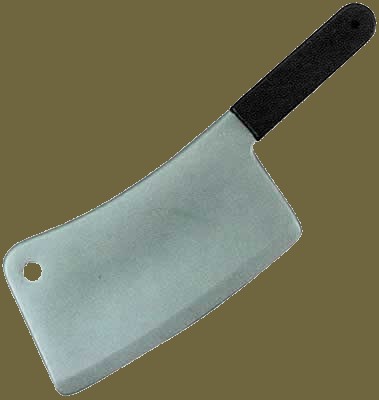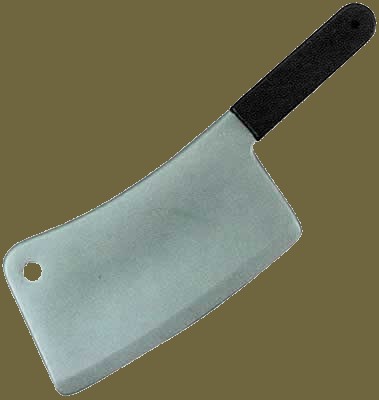 Jenny Wafers founder, Vicki Amsinger-St. Charles, Mo.
"Homemaker-Kitchen tested, and approved! Easy and Delicious. Thanks Vicki!"

4-5 lbs chuck roast (must be chuck and trust me, this will shrink by about a third)
2 tbl vegetable oil
2 cups strong, brewed coffee
2 cups beef broth
2 tsp salt
In a large pot, heat oil and sear beef on all sides. Add coffee, broth and salt to pot and bring to a boil.
Reduce heat and cover. Simmer for six hours. This will really start to smell fabulous after four
hours-if I have the screen doors open, kids come to the door to ask me what is cooking!

I think the au jus is best over white bread, but most people want mashed potatoes.
top
---
THE
~HORROR HOMEMAKER~
Home Sweet Home |&nbsp About the Wife |&nbsp Cocktails Anyone? (additional volume is suggested)
The Apron Hall of Fame (additional volume is suggested) |&nbsp About Carole Lanham
Site design and development by Krape Park Web Design